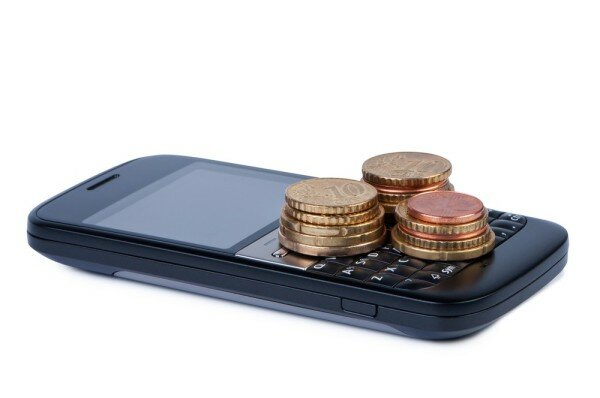 Cases of card companies such as Visa and MasterCard working with networks to introduce mobile money in Africa are going to be rare, according to a South African banking and mobile expert.
HumanIPO reported yesterday Etisalat Egypt had partnered with MasterCard to launch Flous, the world's first Arabic mobile wallet.
Duncan Arthur, an independent payments, mobile and African banking professional, told HumanIPO however he did not expect this to be a growing trend on the continent.
Arthur said: "Networks and card associations are always going to have a battle in that GSM rules dictate that the data on a SIM belongs to the network while the associations are used to yielding much power. I think instances where the two work together are going to be rare."
HumanIPO reported in April how Standard Bank's head of technology and innovation, Ngoni Simelane, believed the future of payments would not include the likes of Visa and MasterCard at all and Arthur added it was an open secret Visa purchased Fundamo to "curb upstarts by gaining control of one of the most widely used and available platforms for mobile payments".
For successful mobile money platforms to spread across Africa, however, Arthur believes the involvement of banks is going to be be crucial, especially in Nigeria and South Africa.
Whereas in Kenya, where network operator Safaricom was able to launch M-Pesa alone and without the support of a traditional bank, regulations in Nigeria and South Africa make it a necessity.
Vodacom's launch of M-Pesa in the latter country has been completed alongside Nedbank.
Arthur added: "In South Africa and Nigeria, we have a very different regulatory regime to the rest of Africa. In South Africa for instance, only a bank can issue e-money, hence M-Pesa having to partner with Nedbank.
"The benefits are that banks are a lot more conservative and your money is more likely to be there when you really need it. This sometimes translates into a greater trust premium from clients and an easier link into traditional payment systems."
On the flip-side however, Arthur said the involvement of banks can mean increased regulation with a result often being higher costs being passed onto consumers.