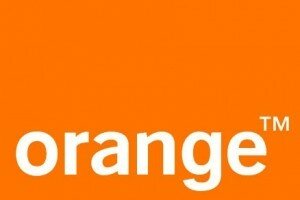 Telkom Kenya is seeking a KSh8 billion (US$93 million) bailout from its principal shareholders by July to cover operational costs and increase capital investment.
Michael Ghossein, chief executive officer of Telkom Kenya which is part of the Orange group, was speaking during a Parliamentary Public Investment Committee hearing held to discuss the network operator's status and performance, reports the Standard.
"We need this cash to continue to cover operational costs and build on the firm's infrastructure, including the fibre optic network, as well as improving services delivered by fixed line," said Ghossein.
Telkom Kenya has huge debts, estimated to be KSh51 billion (US$592 million), which has made them seek the shareholder cash injection.
Orange and Kenyan government agreed in 2012 to convert part of the KSh34 billion (US$395 million) shareholder loan they advanced the operator into equity.
The report indicates that if the firm's latest demand is not addressed by the Treasury, it could result in the government losing its strong shareholding in the firm.
Ghossein added: "We are hopeful that Telkom Kenya will go on the positive and begin making profits by 2014. We are still rebuilding and upgrading the old network we inherited, which dates back to the 1970s."