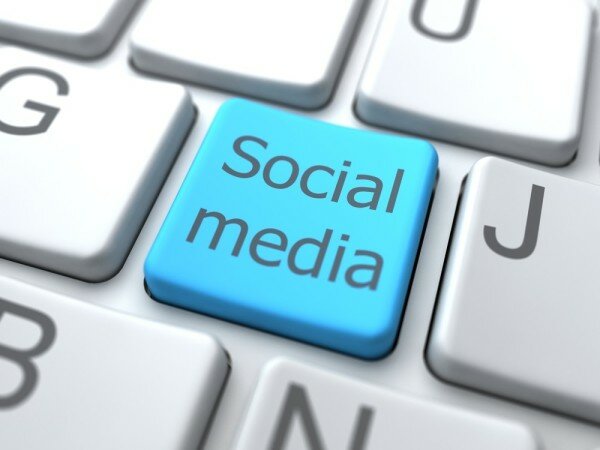 Mxit is more popular than Facebook in South Africa, making the chat app's home country one of the few which does not comply with general Facebook world domination statistics, a social media report has revealed.
Social Media and Social Networking 2013 by Generator Research profiled 25 top social networking companies, predicting a 28 per cent increase for interactivity.
By 2017, social network users will increase by 700 million, adding up to a total of 2.5 billion users.
Although Facebook is a general dominant network globally, South Africa, together with Russia and China, have other social networks in their top spots.
Mxit is the primary social network in South Africa because of its mobile-focused, low cost solutions targeted at youth.
Its success continues despite competitor BlackBerry Messenger (BBM), which cost Mxit seven million users between 2010 and 2011, making numbers fall from 17 to 10 million users.
However, BlackBerry users also engage with Mxit, its download success of one million within 40 days from BlackBerry devices proves.
South African Facebook users have more than doubled from 2.3 million (2011) to 5.3 million (2013).
Twitter interactions in South Africa are also increasing on the account of 20 per cent smartphone market penetration.
Mobile activity is higher than computer activity in the country due to the lack of broadband availability, the report stated.
"In a country with 51 million people, there are just 1 million fixed-line broadband subscriptions and only 21 personal computers per 100 inhabitants," it said.
Referencing a United Nations Children's Fund (UNICEF) study from 2011, the Generator report showed 30 per cent of South Africans indicated Mxit as its primary domestic activity, surpassing a 16 per cent performance of "watching television and movie".
Originally catering for feature phones, Mxit will also enter the smartphone market to modernise its availability across platforms.
South Africa is the only measured African country out of the listed 21, and together with India the only two emerging markets investigated by the report.
Other researched networks include Pinterest, Linkedin and Google+.