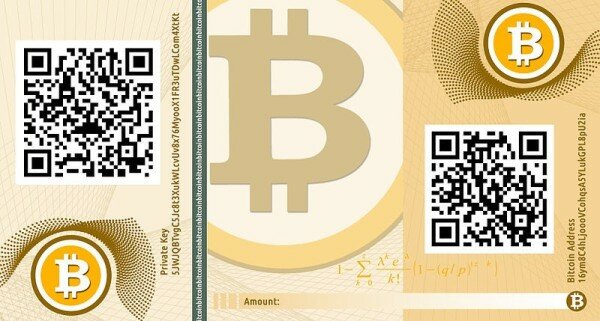 CC image courtesy of CASASCIUS
Kenyan Bitcoin wallet Kipochi has launched a service which enables people to send and receive the virtual currency and convert it to and from an M-Pesa balance.
By linking the service with the hugely popular money transfer service, Kenyans will be able to receive money transfers from the Diaspora in a more efficient way compared to traditional bank transfers.
Pelle Braendgaard, the company's chief technical officer (CTO), said: "Imagine a world where your dear grandmother in northern Kenya suddenly does not have to travel one day to reach a bank, only to find out [the] transfer has not yet arrived.
"Kipochi, M-Pesa and Bitcoin can together assist the developing countries in creating faster remittances and growth on GDP, M-Pesa currently accounts for 31 per cent of Kenya's GDP."
Speaking to HumanIPO in April, Jeff Berwick, founder of Bitcoin ATM, told HumanIPO he believed Africa could be a natural place for Bitcoin to gain popularity.
Berwick said: "We believe Bitcoin will be a revolution in currency and value transfer and hope that more Africans realise this is something that will set them more free from their governments."
Bitcoin is a "borderless, digital currency" meaning it is not controlled or regulated by any central bank or government and is based on extremely complex code.
The only way to get hold of Bitcoins is by trading on sites such as Mt Gox or South Africa's first rand-to-Bitcoin site BitX, whose founders spoke to HumanIPO in May, or by mining it using expensive and complex computer systems.
Until now, there was no way of directly transferring money between Kenyan shillings and Bitcoin.
Braendgaard added: "Now with Kipochi, the remittances into Kenya has a faster and cheaper way to reach even the most remote areas in Kenya, villages with no banks or Western Union services – in an instant."
Kipochi also revealed that the service works on all mobile phones, having SMS, USSD and HTML5 frontends, as well as a desktop computers.