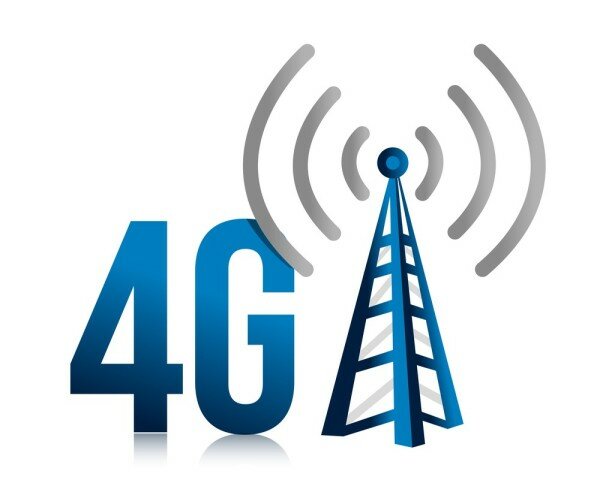 Zimbabwe's Econet Wireless is piloting LTE technology, although it does not expect to begin a commercial rollout this year.
Speaking during a panel discussion – "Overcoming the obstacles to ensure successful LTE deployment" – at LTE Africa in Cape Town, Francis Mahofa, chief technical officer (CTO) at Econet Wireless, said its data subscribers were currently using 2.5G and 3G services.
Mahofa said: "We are currently testing a LTE network. It is more the techno side for now, the simplicity of an LTE network compared to the 3G network.
"If the test is positive then maybe we will launch it as well."
Mahofa said they began discussing the possibility of testing the LTE network with the country's regulator by refarming the frequency of spectrum they already had to make it more suitable for LTE services.
Jannie Van Zyl, executive head of data products at South Africa's Vodacom, however, said refarming was not the way forward for new LTE networks and called on regulators to release new spectrum frequencies.
Mahofa put no time span on when a commercial LTE network may be rolled out.