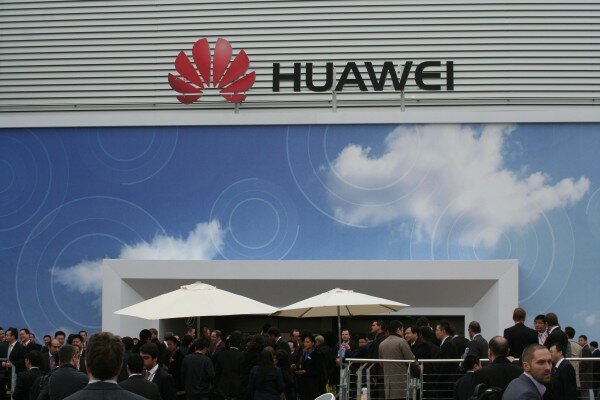 CC Image courtesy of Christine und Hagen Graf.
Huawei has 44 LTE networks across Africa, many of which are "invisible" and can be switched on immediately once the respective operators are ready.
In a roundtable discussion with reporters at the LTE Africa conference in Cape Town today, leading global figures from the giant Chinese communications solutions provider painted a positive picture as to just how close major commercial rollouts are on the continent.
Twenty-five of those 44 LTE networks are in Eastern and Southern Africa where Huawei is the sole provider of LTE networks. Vodacom and MTN in South Africa are among those which are already active.
Despite admitting Africa was not among their location priorities, Peter Zhou, vice president and chief operating officer for Huawei LTE, was optimistic of what the new technology will mean for the continent.
He said: "Africa, globally in terms of mobile broadband development, is not in the first wave.
"America and Japan are in the first wave and then South Pacific and Asia. We regard Africa as in the third wave of developing mobile broadband.
"Africa is very a important market in the Huawei business map."
Huawei is not able to release the details of some of those LTE networks they have built which have not been made operational by the operators.
The Huawei officials said the operators are waiting to unveil them for their own reasons, which could include waiting for higher penetration of LTE-enabled devices on the continent.
HumanIPO reported earlier today there were only 600,000 LTE compatible SIMs activated on the continent, with 94 per cent of those being in South Africa.