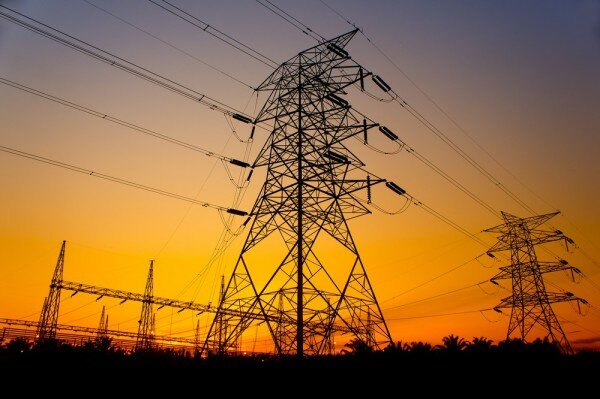 The Nigerian military ordered the country's network operators to restore communications services in Adamawa State yesterday which had been suspended due to the ongoing emergency rule in the region.
In a statement, the director of defense information, Brig-Gen Chris Olukolade, said the move to restore telecoms services is an indication of the Defense Headquarters' planned restoration of the region.
HumanIPO reported yesterday the governor of Yobe State had urged the military to reconnect the phone lines in the north of the country.
"This development is in line with the planned phased restoration of the facility in response to the reality of the situation in the states," Olukolade said.
"Accordingly, the services will be subsequently restored in the other states as soon as the evaluation indicates sufficient clearance for the release."
Residents are however alleging that the communication was restored in order to allow top military officials to attend the burial ceremony of the mother of the chief of air staff Alex Badeh this weekend.
They noted that the top officials would need to keep in touch with security operatives outside the state.
Nigeria's largest telecoms company MTN has already restored telecoms services to the state although residents of the city are claiming they can only access limited telecoms services on the network.
On Nairaland, many residents of Adamawa thanked the Defense Headquarters for restoring the telecoms services noting the disconnection had negative impacts on the social and economic lives of the city.
Neksummi said: "Imagine doing internet biz and having to work from a cyber cafe for nearly 2 months because of security challenges in your state.
"We woke up on the 27th of May 2013 to discover that mobile services have been cut off in Adamawa state. Borno and Yobe had theirs earlier than ours. It hasn't been easy while it lasted. But I'm happy to announce that MTN service has been restored. We're awaiting the other networks. Business will return to the way it used to be. It wasn't easy!"