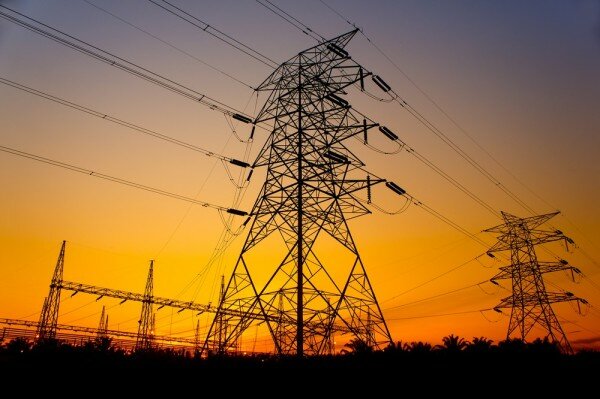 Vodacom Tanzania has sold its 1,149 telecoms towers to Helios Towers Tanzania, more than doubling the latter's infrastructure presence in the East African country.
The towers company, which has already completed a similar deal with Millicom, will also commit to building more towers and both Millicom and Vodacom will be able to utilise the combined network.
The deal has only been valued at US$75 million, as reported by the Financial Times, but Vodacom will get a 25 per cent stake in Helios. Millicom has a similar arrangement.
The Helios Towers footprint in Africa will now rise to around 4,700 owned towers in Ghana, Tanzania and the Democratic Republic of Congo.
It is estimated there are another 18,000 towers on the continent, which Helios Towers Africa is eyeing up as potential acquisitions.