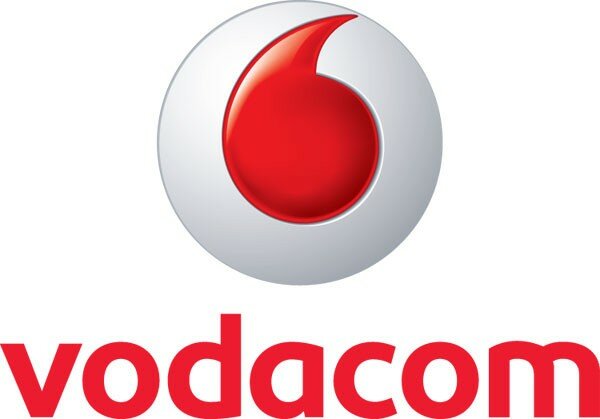 The Vodacom Group, which has operations in four African countries as well as its stronghold in South Africa, has reported a data revenue increase of 28.2 per cent in the quarter ending June 30, compared to the same period last year.
The operator, which also has operations in Tanzania, Lesotho, Mozambique and the Democratic Republic of Congo (DRC), now has 19.4 million data customers – a 23.3 per cent increase.
The huge data growth and improvements in its international operations (those outside South Africa) make-up for a 0.2 per cent decline in its South African service revenue year on year to ZAR11.7 billion (US$1.2 billion).
"Data and the international operations remain key parts of the growth story. Data revenue in South Africa increased 21.8 per cent and now accounts for 21.3 per cent of service revenue, up from 17.5 per cent a year ago," said Shameel Joosub, Vodacom Group chief executive officer (CEO).
"Continued network investment supported the increase in data traffic in South Africa, with 1.3 million additional smartphones active and using on average 75 per cent more data per device than a year ago.
"Equipment sales, primarily smartphones and tablets, totalled R2.7 billion (US$274 million) in the quarter."
Total Group service increased by 3 per cent to ZAR15.5 billion (US$1.6 billion).