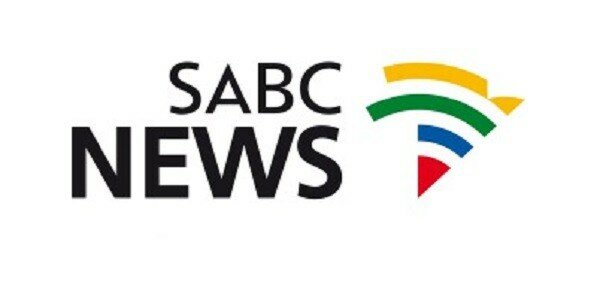 The South African Broadcasting Corporation's (SABC) new 24-hour news channel was launched today through MultiChoice's DStv platform.
The SABC said it is committed to South Africa's language diversity, thus the 24-hour news channel will offer news in English, Afrikaans Zulu, Sotho, Xhosa, IsiNdebele, SiSwati, Venda and Tsonga.
"We are very excited about this partnership with MultiChoice, as it will expose South African news to an audience not only in the country, but outside of South Africa as well," said Hlaudi Motsoeneng, the SABC's acting chief operating officer (COO).
Imtiaz Patel, chief executive officer (CEO) of the MultiChoice SA group, said: "The news channel in particular will bring diversity to our news programming, as it will provide our audiences with different views and news from an African perspective."
Attending the launch event was Jacob Zuma, president of South Africa, Tom Thabane, president of Lesotho, and Yunus Carrim, the minister of communications for South Africa.