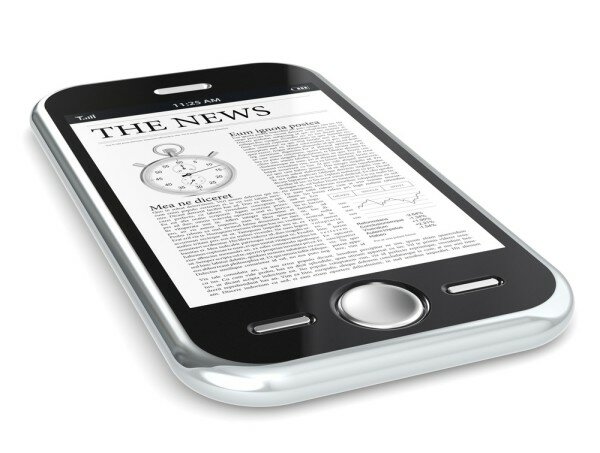 Larry Annetts, chief marketing officer at MTN Nigeria, has said the increasing reliance on mobile is making local content formatted for mobile devices more relevant than ever.
Annetts was speaking in Lagos at the launch of the MTN App Developers Challenge.
"Mobile applications have become an essential feature for most mobile users and a growing number of Nigerians now rely on their mobile phones as the preferred choice to stay in touch with developments in the society," Annetts said.
"This has made local Nigerian mobile content more relevant and important than ever before."
According to him, through the challenge, MTN is promoting the creation and development of apps relevant to the Nigerian market.
He also disclosed the operator is developing the MTN NextApps Store in partnership with neXva, a multi-OS app ecosystem solutions company.
For the developers challenge, MTN has divided the competition into various categories which are entertainment and lifestyle, productivity, games, education and health.
It has also created a special category for entries submitted by students.
Kola Oyeyemi, MTN's consumer marketing general manager, said prizes to be won include cars, devices and promotion on the network's apps store.
Furthermore, he said winners in each category would be given NGN1 million (US$6,200) in addition to a Samsung Galaxy S4 smartphone and a six-month promotion on MTN NextApps Store.