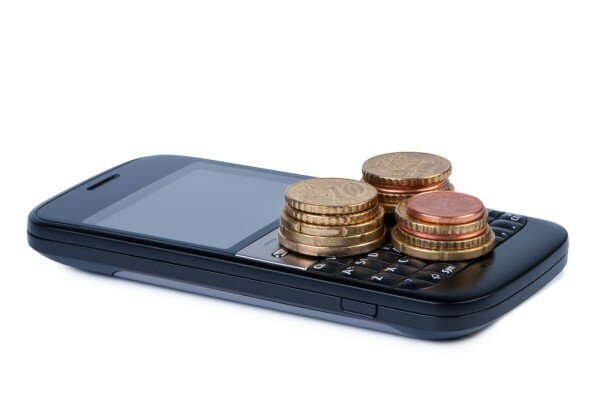 Large sums of money, such as salaries and dividends, can now be paid using mobile money after Barclays Bank of Kenya and Safaricom formed a new partnership.
Jeremy Awori, Barclays Bank of Kenya managing director, said the new service will enable employers to pay their staff who do not have bank accounts so long as they have an M-Pesa account.
"It will now be possible for our businesses customers to pay a large number of people through our mobile bulk money transfer by simply uploading submitting their names and mobile phone numbers to us," Awori said.
Awori added the product will eliminate the need for hard cash being carried around especially where employers have been known to risk millions of shillings while carrying out salary payments.
Sylvia Mulinge, Safaricom general manager for business enterprise, said the launch of bulk payments will make the lives of its business customers easier.
Barclays has also announced that customers can access their bank accounts across the continent via a single sign-on following the development of an integrated internet banking solution.
"As we strive to bring banking solutions to the doorsteps of our customers, we reinforce our brand promise of being the right partner to our customers by providing them with banking solutions that are more convenient and easily accessible," Awori added.