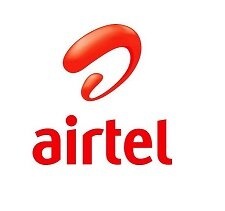 Airtel Tanzania is allowing customers to send and withdraw money for free in a bid to make its mobile money services more accessible.
The Hakatwi Mtu Hapa promotion was launched yesterday by Airtel Money's marketing manager Rwebu Mutahaba, who said their customers expected the operator to keep rolling out innovative offers.
The Daily News reported Mutahaba saying: "We are the most affordable mobile network operator in the country. We will strive to continue providing innovative and groundbreaking promotions throughout the year."
Mutahaba added that Hakatwi Mtu Hapa launch was an example of the firm's commitment to making Airtel Money the best mobile money service provider in the country.
Beatrice Singano, director of corporate communications, was also present at the launch and said the company was happy to provide relief to customers who often feel short changed when they make transactions.