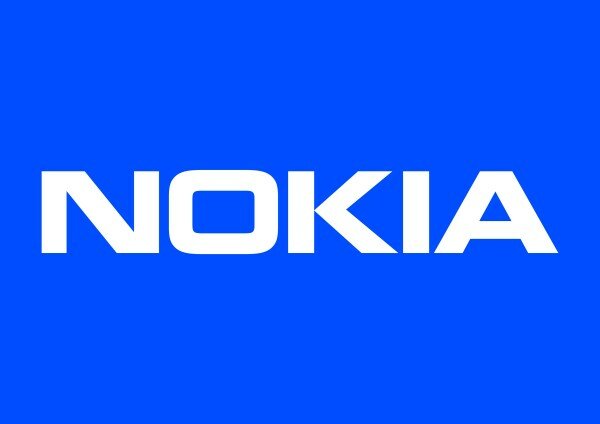 Nokia and Microsoft have launched apps for Windows 8 mobile devices targeting the religious community.
The apps are Ramadan Kareem, Quran Mojawed, Muslim Prayers and Essential Duas.
Moses Sitati, Nokia's head of developer engagement, innovation and corporate relations East africa, said there has been a surge of religion related apps in the region as more people maximise the output of smartphones.
"Apps are a key part of how people personalise their smartphones and help them to connect to what matters most," said Sitati.
"As religion is an integral part of many people's lives, we are seeing a significant increase in this category, and we are pleased to announce the availability of some of the most innovative applications to see our Muslim consumers through the remaining part of the Ramadan season."
Ramadan Kareem will enable Muslims continuing with the fast to acquire correct timings and countdown for the next prayer and Iftar for the entire day with users required to choose their locations manually or through GPS.
The app also helps acquire locations for the nearest mosque and the app further includes free radio and television streams, a selection of fatwa and holy readings and special recipes.
Quran Mojawed gives users a complete Quran in Arabic calligraphy and the choice of listening to each surah from a different reciter.
The app, developed by ASGATech, comes with complete Tajweed guidelines and bookmarks.
Muslim Prayers and Essential Duas are the other two apps in the list of apps available on Windows 8 Nokia phones.
"This Ramadan, Nokia Lumia users will now have easy access to many of the cherished experiences for Muslims during the holy month of Ramadan," said Michael Mansour, developer platform and technology lead at Microsoft Gulf.
"We have added various Islamic apps that help users celebrate this Ramadan with renewed religious fervour and offer Ramadan-specific activities with greater ease and conviction."