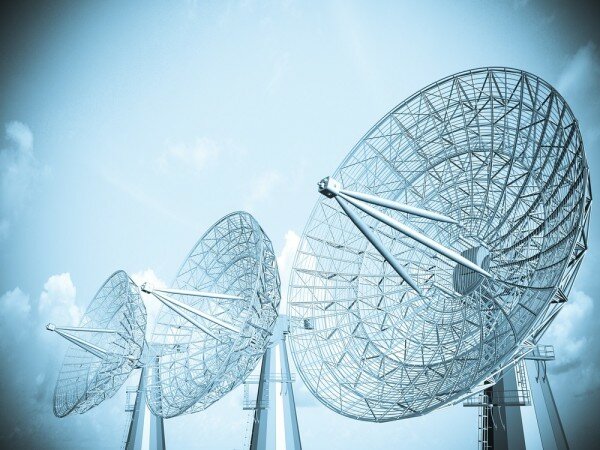 The Communications Commission of Kenya (CCK) has issued 10 new temporary station licenses, leading to increased competition for pay-TV services.
While launching its third quarter statistics, the CCK reported the commission has issued temporary authorisations to 10 new televisions.
"The Commission continued to ensure plurality and diversity in the broadcasting industry. During the quarter, the commission issued temporary authorisations to 10 new television (TV) stations to provide TV signals on the digital platform thereby bringing the total number of entities with temporary authorisation to 84," said the report.
The announcement is likely to bring down the price of pay-TV because of increased competition, while entry barriers such as installing expensive masts for signal distribution will be removed as digital broadcasting will be hosted by licensed signal distributors.
The CCK has issued only two distributors with licenses two transmit the digital signal so far – PANG, a Chinese company, and Signet, a subsidiary of the Kenya Broadcasting Corporation (KBC), as it waits to float a tender for a third digital distribution license.
The temporary permit is issued temporarily due to pending conclusion of a case lodged by Media Owners Association barring CCK from migrating them to the new digital licensing regime.
Kenya's pay-TV is primarily dominated by MultiChoice DStv, but over the past few years new entrants have entered the market including Zuku and Star Times.