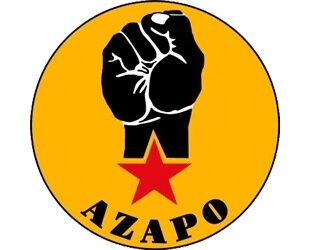 The launch of the new South African Broadcasting Corporation's (SABC) 24-hour news channel was criticised by the Azanian People's Organisation (AZAPO) and is concerned about subjective political reporting by the broadcaster.
"[The] SABC for almost two decades has stumbled from one form of leadership crisis to the other. AZAPO calls on our people not to support this channel because it is our taxes that will be used in bailing it out when it sinks," the South African Press Association (SAPA) quoted the party saying in a statement.
With the 2014 South African general election draws closer, AZAPO is concerned about subjective political reporting and further alleged the SABC will "suppress other parties contesting ANC (African National Congress) rule".
HumanIPO reported earlier today, Mmusi Maimane, national spokesperson for the Democratic Alliance (DA), has requested a meeting with the SABC news head to discuss the interruption of ordinary broadcasting to air a speech by president Jacob Zuma at a dinner function, which according to Maimane, did not merit an interruption to prime time broadcasting.
"We further call on all political organisations to put more pressure on how [the] SABC treats other political organisations," said AZAPO.