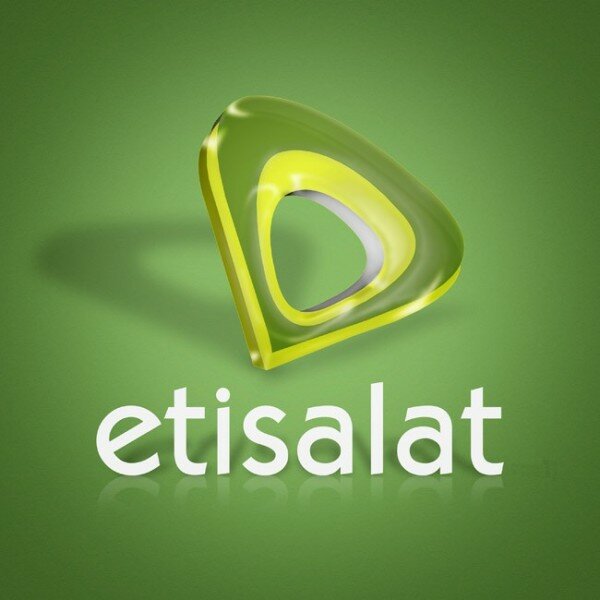 Etisalat Nigeria has launched Mobile Assistant, an innovation is aimed at enhancing productivity of business executives.
Steve Evans, Etisalat Nigeria chief executive officer (CEO), said users can maintain business relationships with less stress by leveraging other people's assistance.
The innovation comes in three platforms – Live Assist, Timed Assist and the Control Assist – and is meant to stop business people from missing imporant calls.
"We deliver on our promise as our organisation's culture is to make the customer the centre of our world. We have continued to be a master in quality, to serve our customers satisfactorily always," Evans said.
The service is available to both prepaid and postpaid subscribers at a monthly fee of NGN750 (US$4.70).
Etisalat Nigeria business customers can get a free three month trial period.