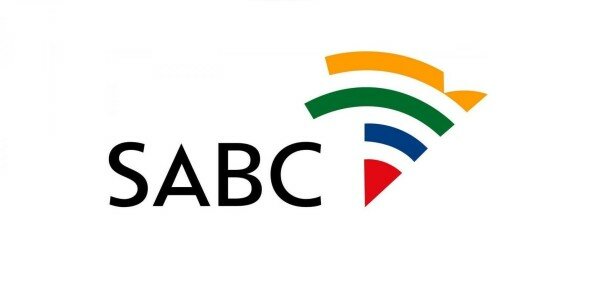 A "blooper" video reportedly doing the rounds on Facebook early on Friday, which was supposed to have come from the new South African Broadcasting Corporation (SABC) 24-hour news channel, is not real.
Channel24 referred to a "reliable source," which told the publication the footage considered as a blooper was part of a test-run, which took place before an interview with president Jacob Zuma.
The test transmissions were conducted before the official launch on Thursday evening and the anchors performed mock dry-runs of actual planned interviews in order to test links, introductions and camera angles.
The only actual blunder that occurred was on Thursday evening when Peter Ndoro, a co-anchor for the new news channel, called Zandile Tshabalala, SABC interim board member, "Andile."
Tshabalala then corrected him live on air.
"A point of correction…," she said, "…my name is Zandile. Zandile. Not Andile," to which Ndoro replied "Sorry. Sorry for that mistake."