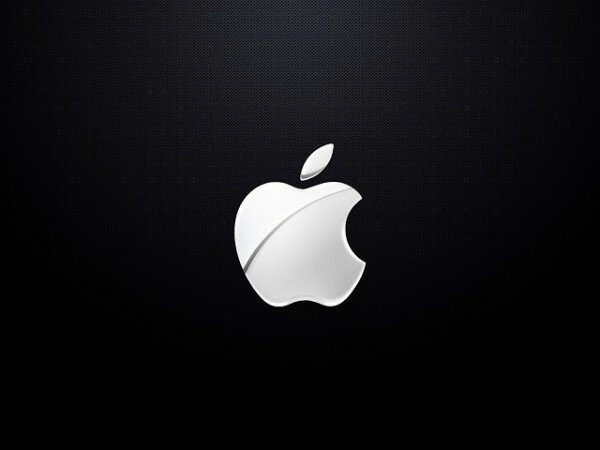 Apple has escaped a potential sales ban on their products in the United States, after the government told the US International Trade Commission (ITC) it was disapproving their ruling in the tech giant's battle with Samsung.
HumanIPO reported in June the ITC had found Apple had contravened a Samsung patent which centred around 3G standards and faced a potential US sales ban on iPhone 4 and the 3G iPad 2.
US trade representative Michael Froman wrote to the ITC and said after "extensive consultations" they found against the ban because of the effect it would have on "competitive conditions in the US economy".
Froman did however leave the door open for future sanctions placed on Apple, if Samsung took legal action.
He added: "My decision to disapprove this determination does not mean that the patent owner in this case is not entitled to a remedy. On the contrary, the patent owner may continue to pursue its rights through the courts."