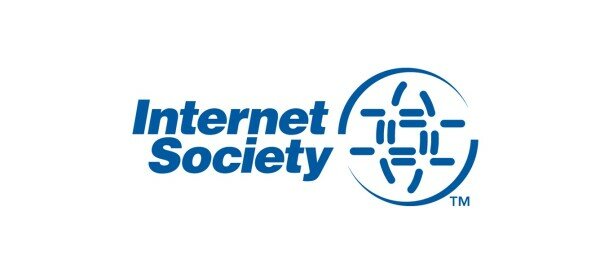 The African Telecommunications Union (ATU) has signed an agreement with the Internet Society (ISOC) to strengthen the partnership between the two organisations and support more internet access on the continent.
Under the agreement, the ATU becomes the latest silver level non-profit organisation of ISOC and the latter becomes an associate gold level member of the ATU.
The ATU and ISOC have a long working relationship and hope to maximize the strengths of each organisation with the ATU, a specialised agency of the African Union, having participated in the development of ICT infrastructure on the continent, while ISOC is a global organisation dedicated to ensuring the web is accessible and remains open.
Abdoulkarim Soumaila, ATU's secretary general, said the partnership provides the organisation's partners with a chance to be actively involved in the formulation of policies and regulation by its member states.
"The ATU believes that it is critical to create even more opportunities for our members to be involved in the development of the Internet and to participate actively in the global Internet community," said Soumaila.
"ATU-ISOC cooperation is therefore a way to further enhance more engagement and provide support to our Member States including governments, policy makers and regulators"
Dawit Bekele, ISOCs regional bureau director for Africa, said the partnership will see the shared knowledge and collaboration between the two organisations help empower the continent to generate economic growth.
"The Internet Society's African Regional Bureau has been working with partners in realizing our vision towards full connectivity of the African Continent," said Bekele.
"Shared knowledge and collaborative relationships are key drivers of successful internet growth, not technology alone. Our team in Africa and beyond works to foster growth and access to technology by bringing information, training, and partnerships to people and communities across the globe, thus creating the conditions to empower users and generate economic growth."