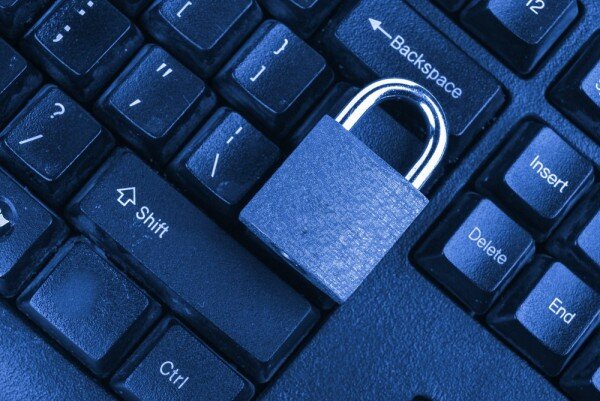 Ghana's ARB Apex Bank is working on ICT security policy to support rural and community banks (RCBs) introduce digital products.
Kwadwo Kusi, ARB's managing director, said formulation of the policy was already underway and would be important because modern banking had become very competitive and risky.
Kusi was speaking at Abokobi Area Rural Bank's annual general meeting (AGM) at the weekend, reported the Ghana News Agency.
He said: "Branchless banking (BB) represents a significantly cheaper alternative to conventional branch-based banking that allows financial institutions and other commercial; actors to offer financial service outside traditional bank premises by using delivery channels like retail agents, mobile phone etc."
Nii Afutu Brempong III, Abokobi's board chairman, said among its next steps was the provision of mobile banking services.