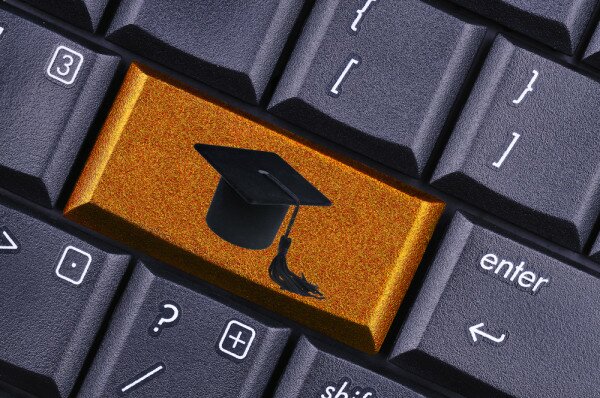 The African Virtual University (AVU) has launched its AVU Multinational Project II aimed to aid e-learning in Africa at Egerton University, near Nakuru, Kenya.
The initiative funded by the African Development Bank (AfDB) comes after the completion of the Policy Harmonization and Curriculum Conceptualization Workshop which was held in Nairobi in July.
The workshop featured vice chancellors of 26 African universities develop an implementation framework for the Multinational Project II, where they agreed to work with the AVU to collaboratively implement the project.
Speaking on behalf of AVU Rector, Bakary Diallo, the AVU head of academic programs, Atieno Adal, said: "Various studies have demonstrated that the current mode of delivery has been unable to meet either current or projected demand."
Adala added that now is the time for African Universities to make the use ICTs an integral part of teaching and learning.
The project will see the AVU provide equipment and expertise to upgrade an e-learning centre at Egerton University and work with the university to offer an online degree programme in applied computer science.
Egerton University's deputy vice chancellor for finance and administration, John Njenga Munene, said: "Distance education is the future but it also calls for rigorous quality assurance from university academics."
He added the AVU Multinational project II gives Egerton University the necessary support to ensure that the university offers e-learning programmes.
The AVU Multinational project II's aim is to strengthen the AVU and its network of institutions to deliver and manage quality ICT integrated education and training opportunities.
The project will include technical assistance to countries and universities, enhancing the use of open educational resources, and implementation of programmes such as teacher education, computer science and peace and conflict resolution.
Also through the project, the AVU will help to reduce gender disparity in science disciplines by awarding scholarships to female students.
Twenty-one African countries are currently benefiting from the project.