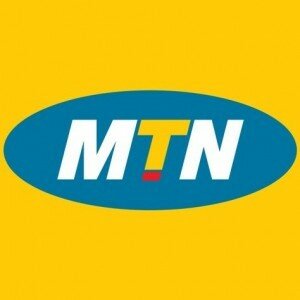 MTN Uganda has introduced a SMS Phone Directory, giving its customers access to the contact details of thousands of individuals, institutions and businesses.
The directory already has more than 9,000 contacts registered on the platform and businesses and individuals who want to be listed can do so by sending an email to the operator.
Customers wanting to be sent the contact details of a business or individual text the contact's name to 191 and will receive the relevant reply via SMS.
"In a fast paced economic environment, where consumers are pressured for time, Businesses have to make their companies and brands more discoverable," said Ernst Fonternel, MTN Uganda's chief marketing officer.
"The MTN Phone Directory will provide Marketers a convenient free solution to make themselves findable, while the public would be able to access registered entities contact details at an extremely affordable price. And since the solution is SMS based it is virtually available to everyone to explore as almost all handsets support SMS."
MTN Uganda has almost eight million subscribers across the East African country.
Businesses or individuals wanting to register on the Phone Directory can email [email protected]