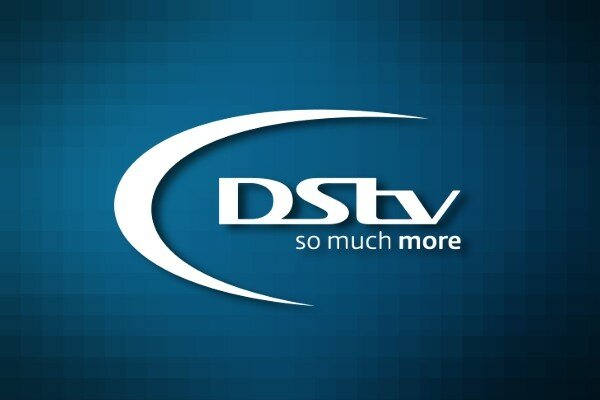 South African decoder company MultiChoice will be releasing its new high definition (HD) PVR decoder later this month, following a collaboration with local manufacturer Vektronix.
Set to launch on August 15, the DStv Explora will enhance South African viewer experience.
Subscribers will be able to record up to 220 hours of HD television and enjoy larger content selection with the 2 terabyte hard drive fitted with a Catch Up service.
"The new DStv Explora is set to significantly change the way South Africans experience and control their TV," the company posted on the MultiChoice website during the weekend.
Calling the new decoder "another innovation milestone", the next-generation PVR product has been manufactured since July 2013.
Collins Khumalo, chief executive officer (CEO) at Multichoice South Africa, said: "We constantly find ourselves dealing with the reality that South Africa lags behind the rest of the world in fixed broadband penetration."
The provision of satellite television will achieve the company's goal to satisfy the country's viewers with wider access despite lagging internet connections, according to Khumalo.
The development of the decoder occurred through its technology partnership with Pace since 1995.
Pace provides set-top boxes to operators in South Africa, as well as Southern Africa Development Community countries.