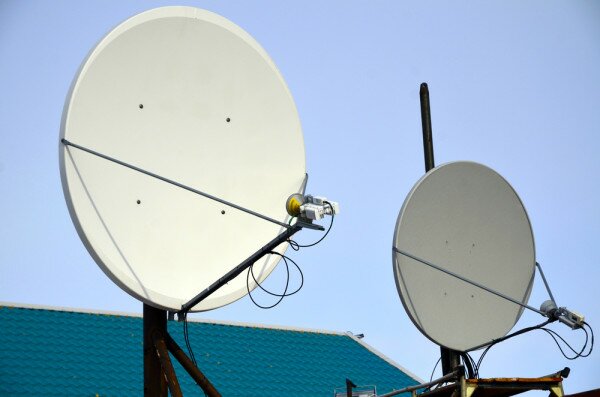 The Kenya Copyright Board, in collaboration MultiChoice Kenya, Zuku and Kenya Power are expected to ambush pirates who are illegally distributing pay channels without a licence.
Although the locations and times of the raid have not been disclosed for security reasons the search was expected to proceed from 8:15am (EAT) with the Kenya Copyright Board enforcement unit spearheading it.
According to a statement from the boards communication officer, Rosemary Waithaka, the search will target pirates using Kenya Power's infrastructure to sell signals.
"The raid is targeting some identified pirates who are using the Kenya Power electricity transmission cables to illegally distribute DStv and Zuku broadcasting signals to a large number of unsuspecting Kenyans," read the statement.
The board said the illegal distribution of signal channels could cripple the industry leaving artists and filmmakers with less income.
"Illegal distribution of DStv and Zuku broadcast signals is rampant in the country and if left unchecked can negatively affect the broadcasting industry with dire economic and social consequences on the artistes/filmmakers and the whole society."
The four organisations have vowed to continue with the raids on a regular basis to deter pirates making illegal connections.