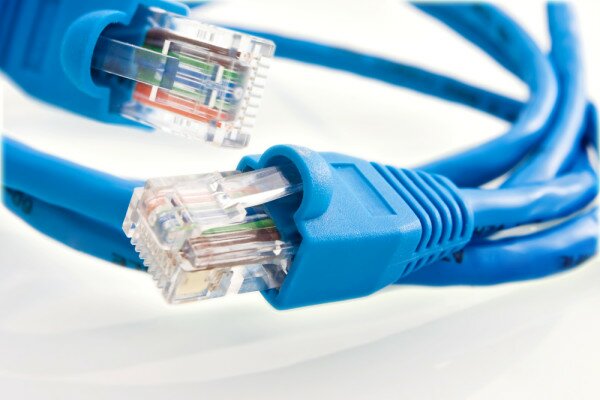 White space technology has the potential to increase Africa's broadband penetration by more than a factor of 11, according to a new report from information and analytics provider IHS.
The report highlights Microsoft's 4Afrika white space initiative currently ongoing in Kenya, where it predicts broadband penetration could rise from 6,000 to 68,000 subscribers in a few months.
The report dubbed "Identifying Opportunities in White Space Radio" focused on Microsoft's developments in the white space segment, an initiative focused on helping rural areas take advantage of unused spectrum frequency regionally.
White space technology is already being piloted in different countries across Africa.
Microsoft has partnered with Tanzania Commission for Science and Technology (COSTECH) to bring affordable wireless broadband to university students in Dar es Salaam.
Limpopo, in South Africa, is Microsoft's latest white spaces trial where it has partnered with the University of Limpopo, network builder Multisource and the Council for Scientific and Industrial Research to provide low cost wireless broadband to five schools.
Lisa Arrowsmith, associate director for connectivity at IHS, said: "White space technology can offer a suitable means of rural broadband provision, particularly where traditional technologies such as cable or fiber cannot reach due to challenging terrain, or are not economically viable to implement."
She added there has been some notable trials using white space radio spectrum to enable broadband provision in parts of America, Asia and Africa.
The deployment in Kenya will be the first wide scale use of white space radio technology after Indigo Telecom rolled out the world's first commercial launch of the technology in rural Kenya.
The transition from analogue to digital broadcasting has streamlined spectrum usage, leaving behind white space frequency bands, which are unlicensed and can effectively be used for any application.
Elizabeth Mead, connectivity analyst at IHS said: "The UHF white spaces, freed up by the transition from analogue to digital television transmission, offer great propagation characteristics, such as long range and good penetration.
"Therefore, white space technologies, like 802.22 or 802.11af, can offer a suitable alternative to current technologies across a broad range of applications."
IHS believes that deployment plans for rural broadband expansion are in place and future announcements for further deployments will soon happen in countries in both Asia-Pacific and Africa.