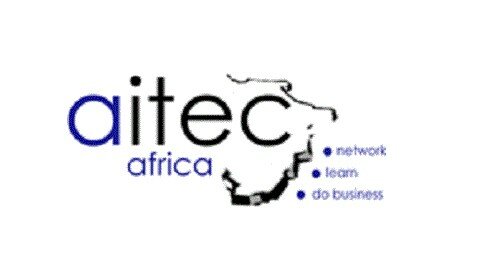 Kenya's capital Nairobi will host the seventh annual AITEC Banking and Mobile Banking COMESA Conference, discussing ways of making the rapidly growing financial services sector locally and regionally more competitive globally.
The conference brings together corporate executives and information systems managers and will provide a educational platform in the latest developments in payment technologies, latest trends in customer service delivery and best practices in IT project deployment.
Sean Moroney, AITEC chairman, said the convection will educate financial institutions on how to integrate their traditional systems with developments in the IT sector.
"Most of the banking and financial systems in the region are still tied into the time-worn banking paradigm, they are yet to fully embrace and tap into the fast changing financial systems that characterize the financial systems in the more developed economies," Moroney said.
He said the conference will seek to make the financial institutions competitive on a global platform.
Moroney added that the convection aims to feature sessions on how to keep pace with a changing mobile payment industry and business models for mobile payments in recognition of the persuasive influence of mobile technology and the influence of broadband in commerce.
"It is an exciting time in this continent; there are a multitude of opportunities in the African mobile money industry at the moment and the same time, more developed mobile money markets here in Africa such as South Africa and Kenya are seeing exciting, and increasingly sophisticated services emerging, we are hoping to use this conference to generate new ideas to keep the momentum going," Moroney added.
The conference will also discuss strategies of increasing cross border operations as the trade bloc plans on establishing the COMESA business council.
The conference is expected to attract stakeholders in the industry with among those expected including Safaricom, the Kenya Bankers Association (KBA), MasterCard, TSYS, Central Bank of Nigeria.