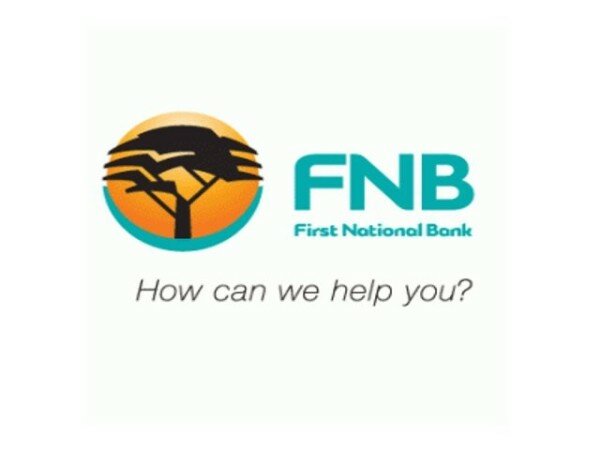 First National Bank (FNB) has noted as the smartphone and tablet market matures, customers are focussing equally on the latest in technology and lowest cost of use with access to affordable data being a market driver.
HumanIPO reported yesterday on FNB's 100 per cent discount on uncapped ADSL accounts for qualifying customers.
"Since being the first to launch the innovative smartphone and tablet offer in October 2011, FNB has sold more than 175,000 devices," said Kartik Mistry, head of smart devices for FNB's Core Banking Solutions.
"We have now added more options for clients – enabling clients to choose a cost-effective package (consisting of top end devices and free value adds), most suited to customers' needs."
Mistry added: "Smart devices are now an integral part of our daily lives; customers want the latest gadgets but don't want a dent in their pocket. The next logical step is to give the freedom to choose packages best suited to their lifestyles."
Those that wish to switch to FNB will be able to choose from a range of discounted smartphones, tablets or laptops and select a package together with their choice of device, which offers free airtime or data.
FNB's first option "Voice Rebate" offers 200 minutes, SMS's and megabytes (MB) per month for a year.
The second option "Data Rebate" offers 20GB of 3G data per month for a year, and option three "Uncapped ADSL Rebate" offers uncapped ADSL for six months to the maximum value of ZAR399 (US$40.4).
Furthermore FNB's existing customers will reap voice and data benefits through the eBucks reward tier or level and the higher the tier, the better the benefit.
Clients who hold an FNB personal cheque account have access to uncapped ADSL data.
Existing FNB clients who choose a smart device are given access to 3G data of up to 500MB and are also able to obtain a rebate on 200 talk-time minutes, which is also based on the customer's eBucks reward tier.
"This is yet another way FNB is enabling clients to afford smart technology and to bank digitally on the award winning FNB App," said the bank in a statement.