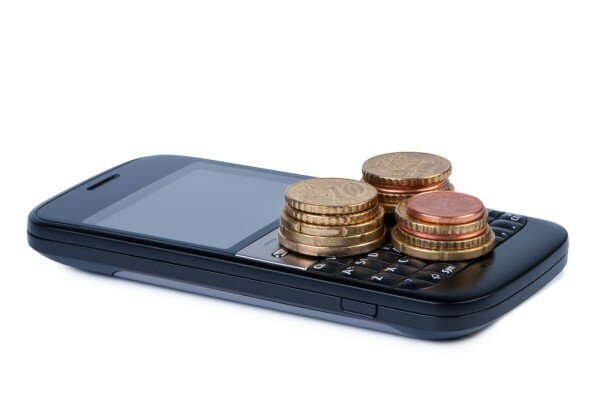 Orange will roll out its new service with Visa allowing increased access and use of mobile payments in Botswana, with further countries in Africa and the Middle East to follow.
Currently Orange Money allows users to transfer funds to other subscribers in or outside the country, as well as paying for airtime and settling bills.
The partnership with Visa however has introduced an Orange Money prepaid Visa card, which will enable subscribers to make Visa enabled payments, pay invoices at stores, shop at international online merchants and make use of 300 Visa ATMs across the Southern African country.
"This is a significant milestone in Visa's strategy to drive financial inclusion and we are excited to be launching this service with Orange in Botswana," said Hannes Van Rensburg, Visa's head of digital solutions for emerging markets.
"The program will contribute to the mobile money revolution in Africa, enabling many more people to access the benefits of the formal financial system."
The prepaid card will be available to all Orange Money subscribers, including the unbanked population.