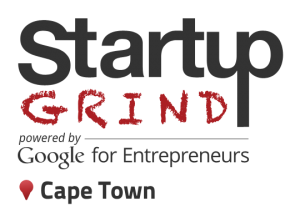 Networking event series Startup Grind will be launching in South Africa next week, giving the local community an opportunity to connect.
Kicking off with an event on August 15, Startup Grind is looking to hook up entrepreneurs.
Speaking to HumanIPO, Startup Grind director Guillaume De Smedt, said: "You don't know what's out there until you connect."
Also a Silicon Cape initiative, Startup Grind events from August to October will host entrepreneurs Nic Haralambous, Rob Heyns and Mark Forrester.
HumanIPO reported last month on Heyns' and Haralambous' e-commerce presentations at WordPress community events in Cape Town.
The first event will take place at the Atlantic Imbizo Conference Centre at the Victoria & Alfred Waterfront and is open to all people with an interest in starting a business.
With a presence in more than 50 cities and 15 countries, Startup Ground aims to inspire, connect and educate entrepreneurs from all sectors.
"The main difference between us and a lot of these other guys [is that] we are a fireside chat," De Smedt said.
"The idea is about casually rocking up and listening to the entrepreneurs."
With plans to connect overseas investors to local startups, the director would like to use his contacts from the other Startup Grind communities for bridging the gaps.
A follow-up launch in Johannesburg is also being investigated, as AndroidZA contacted De Smedt on Monday about the possibilities.
A Twitter user has also enquired after a Johannesburg-based series.
HumanIPO reported last week on the launch of the Founder's Institute in Johannesburg.