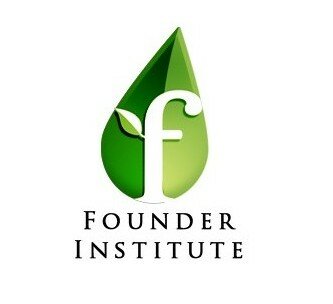 Entrepreneurial training establishment Founder Institute will launch on Sunday, making the Silicon Valley programme available to South Africans.
The Institute will provide the opportunity for local entrepreneurs to receive four months of training from startup chief executive officers (CEOs).
Accommodating participants' day job schedules, the programme is open to aspiring technology founders with no requirements regarding age or achievement.
The first local course will kick off on August 12, opening the opportunity for new success stories to build on the 875 companies launched worldwide across 45 cities, creating 10,000 jobs.
Adeo Tessi, founder and CEO of the Founder's Institute, said Johannesburg is the ideal setting for establishing the institute in South Africa because of the high demand for IT and business professionals.
"We are hoping to provide a support structure for these talented individuals to begin building their own companies, and my goal is to help launch over 20 meaningful and enduring technology companies per year in the city," he said.
The Founder Institute has also partnered with Microsoft BizSpark, making free enrolment possible for entrants before the launch date.
Today Tessi will host a live webinar aimed at ambitious entrepreneurs in South Africa three days before the launch.