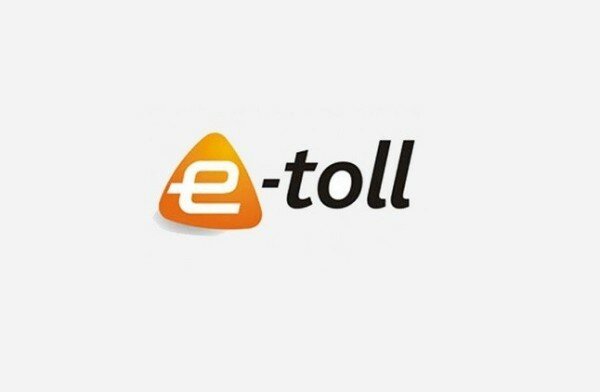 A reply to a parliamentary question posted by the Democratic Alliance (DA) has revealed only 12.19 per cent of fines issued through the Department of Transport's Administrative Adjudication of Road Offences (AARTO) have been collected since 2008.
"The AARTO Act governs how municipal authorities adjudicate and collect traffic fines, and will also govern the manner in which the e-toll concessionaire collects unpaid tolls from motorists." said Ian Ollis, shadow minister of transport for the DA.
Ollis added: "If only 12.19 per cent of fines issued since 2008 have been collected there is simply no way that the collection of unpaid e-toll payments will be any different – enforcing compliance will be impossible."
Furthermore, Ollis believes the fact that it will be impossible to enforce compliance is reason enough to halt the implementation of e-tolling on Gauteng's freeways.
"When will SANRAL (South African National Roads Agency Limited) and the Department of Transport wake up, smell the roses, and scrap their e-tolling plans?" asked Ollis in conclusion.