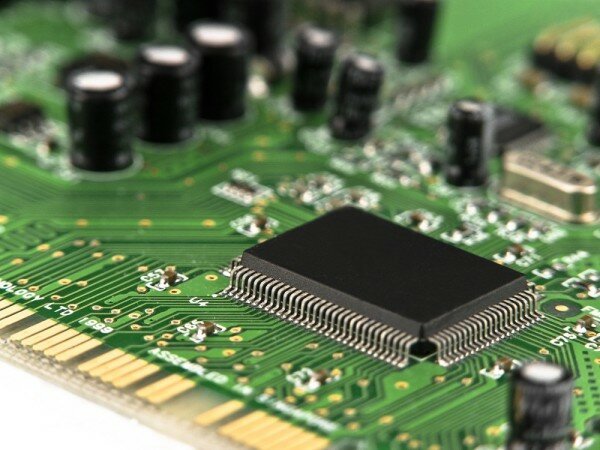 African electronics manufacturer Rlg Communications has appointed Tara Squire as its new country manager for Ghana, as the company prepares for an important phase.
Rlg is one of the driving forces behind Ghana's Hope City project, while earlier this year the government announced it planned to introduce a 20 per cent tax on the import of foreign phones into the country.
In a statement, the company said Squire has vast experience in marketing and business development in both financial and telecommunication sectors.
"Mr Squire brings to this role, a blend of product and brand growth ability and marketing strategy," Rlg said.
"His thorough knowledge of trade marketing, sales, brand management combined with his disciplined, structured and analytical approach to business makes him very capable of driving market share and providing a composed reassuring leadership to the Ghana team."
Squire will be taking over operations from Roland Agambire who has been promoted to group chief executive for the Rlg Group.
Squire was a former employee of Vodafone Ghana where he rose to the post of the head of consumer marketing and helped achieve a 20 per cent increase in subscribers.