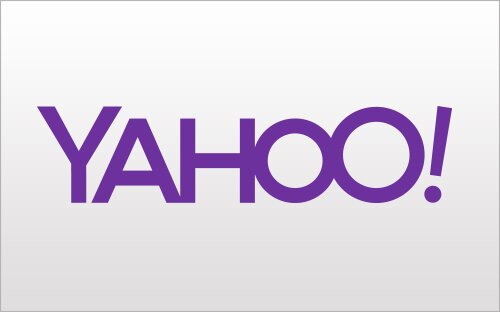 Yahoo! will be revealing a new logo, marking its 30 days of change, and continuing its aggressive re-positioning.
Yahoo! has revealed the first image for consideration of its logo makeover, portraying the same purple colour and exclamation mark.
"While the company is rapidly evolving, our logo — the essence of our brand — should too," Kathy Savitt, chief marketing officer at Yahoo, wrote in a blogpost.
A collection of Yahoo logos will be displayed on Yahoo!'s tumblr and Facebook pages during the 30 days of change as commissioned under chief executive officer Marissa Meyer.
The lead-up to the new logo is aimed at honouring the logo's legacy, which has been rebranded twice since the mid 1990's.
According to Savitt, timeless fashion is the reason for sticking to purple and the characteristic exclamation mark.