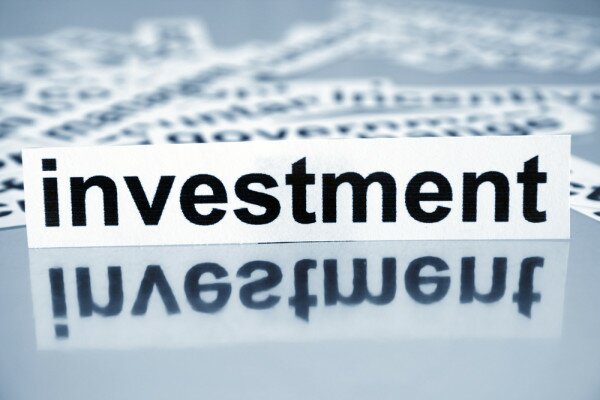 United Kingdom-based Actis, a private equity firm focused on emerging markets, has bought South African payments company Paycorp for US$95 million.
Transaction Capital bought Paycorp in 2006, but has now handed over the reigns to Actis, which already has interests across Africa as well as in China, South America and India.
A large proportion of Actis' investments are in the energy, oil, gas and industrial industries, although financial services also feature prominently in their portfolio.
Paycorp is the largest ATM deployer in Afirca, with 5,000 ATMs across Southern Africa.
"Our commitment to Paycorp typifies Actis's strategy: putting money to work in a high quality business, in a high-growth sector we know well," said Natalie Kolbe, Actis partner in its Johannesburg office.
"As a South African I have seen first-hand the country's need for this type of critical social infrastructure, which can help boost financial inclusion. Paycorp provides broader access to transactional services for the under-banked population and we look forward to extending that even further with the business."
In South Africa 90 per cent of transactions are conducted in cash and 60 per cent of adults are formally banked.
The acquisition is Actis' fifth in the payments industry in the past three years.