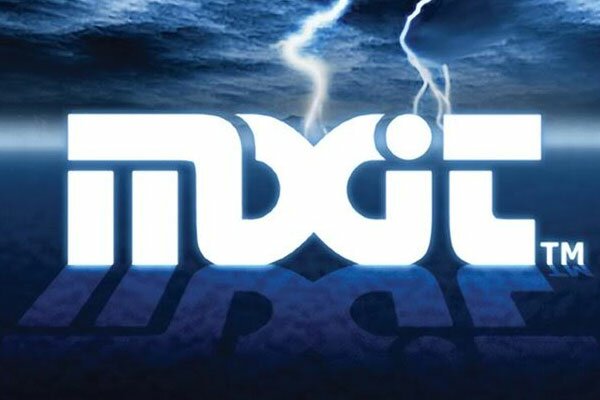 South African anti-rape trust Rape Crisis will be releasing its information portal on local chat app Mxit, adding to the existing MySafety app.
The Rape Crisis Cape Town Trust will launch its Rape Information Portal on Mxit on national Women's Day, Friday, August 9.
Available in Xhosa, Afrikaans and English, RapeCrisis will form part of the MySafety app, which is 164,475 members strong at present.
"It empowers women with the information they need to navigate the journey towards justice and recovery," Mxit said.
Providing accessibility to information about rape, the app targets women, especially those residing in poorer and rural communities.
Tips for recovery, as well as steps for justice following a rape incident will be provided by the app.
The trust's research shows a lack of comprehension and information prevents victims from obtaining justice.
Police reporting, forensic examination and court proceedings are some of the phases explained.
Kathleen Dey, director of Rape Crisis, said: "Our mission is to act as a bridge between the rape survivor and the criminal justice system."
With accessibility and accuracy key to its effectivity, the app's choice of Mxit was chosen due to its affordability and "enormous reach", Dey explained.
Andrew Rudge, head of Mxit Reach, said: "The MySafety app was created earlier this year in response to the Anene Booysen tragedy. Including the information from Rape Crisis increases the value of this app immeasurably as a tool to inform and empower our users."
Teenager Anene Booysen was brutally raped and killed in an incident that occurred in February this year.