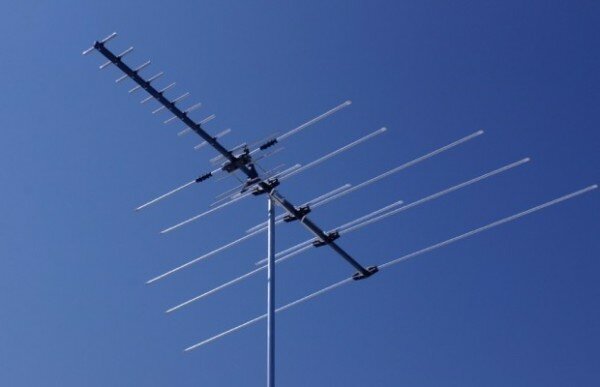 An Advisory Group on the creation of the Ghana Information Communication Technology Council (GICTC) has been set up by Omane Boamah, the country's minister of communications.
The group has been tasked with advising the Ministry of Communications on the benefits of setting up the GICTC and includes Victoria Hammah, deputy minister of communications, Enerst Brown, of the Ghana Internet Services Providers Association, and Derek Laryea, of the Ghana Chamber of Telecommunications.
It will also determine the sanctions the GICTC will be able to enforce for companies that breach quality of service commitments.
Boamah said there was a need for a level playing field in Ghana's ICT industry to allow stakeholders to contribute efficiently.
The working group will report back to Boamah in six weeks with its recommendations on the formation of the GICTC.