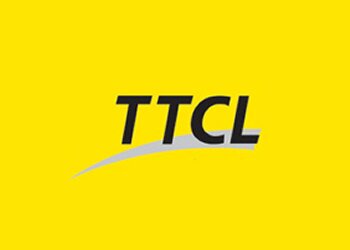 The Tanzanian Telecommunication Company (TTCL) has reduced the charges on its data service tariffs.
The Daily News reports the reduction of the tariffs reflects TTCL's vision to make the country an ICT hub that will also provide infrastructure solutions that enhance sustainable socio-economic development and poverty reduction.
Issaya Ernest, acting head of product development at TTCL, said the company had also increased the speed of its bandwidth to improve services.
"We have decided to add more value to our data services to both our retail and wholesale customers," he said.
About 40,000 TTCL internet customers spread across the country are set to benefit and Earnest hopes both retail and corporate customers will be relieved.