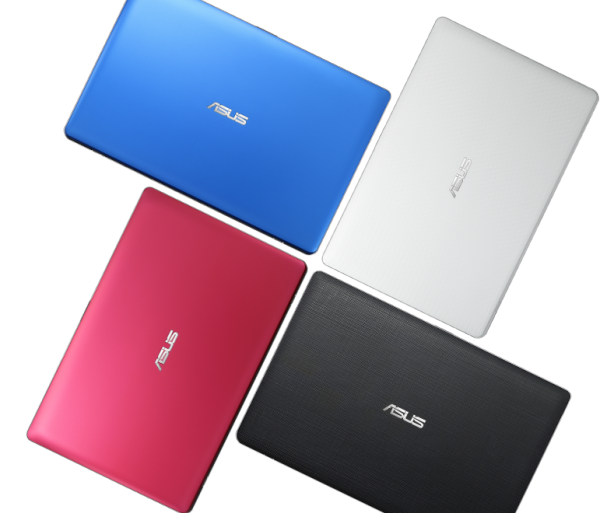 Notebook vendor Asus has announced plans to increase its market share in Kenya's PC market through the introduction of three ranges of laptops – Taichi Convertible Ultrabook, Zenbook Touch Ultrabook and the G-Series gaming laptop.
Asus said the move is in line with its strategy to capitalize on Kenya's technology reputation and is set to launch the devices in the current quarter.
Chris Wen, product manager of Asus Kenya, said: "We are keen to meet the insatiable demand for new technology products in Kenya and the wider East African region.
"Our products are designed to meet the ever changing lifestyles of our customers with emphasis on simplicity and entertainment."
The company said it will launch an intensive marketing campaign from August to market the new devices together with the Fonepad, Nexus 7 and Vivo Books which were recently introduced into the Kenyan market.
"We have experienced tremendous growth in our tablet market share in international markets. We are keen to replicate that trend in Kenya that also has a vibrant tablet market," added Wen.
Asus is relying on its "Design Thinking" philosophy which is central to its innovations to make their new devices appealing to Kenyans as it sets its eyes on the Tanzanian market.
Asus chairman Jonney Shih said: "Every idea starts with people and we turn our imagination into myriad revolutionary innovations. We seek to perfect the balance between engineering and humanity, where every intricate detail echoes our needs for both emotion and function."
The company, which is working with local resellers, recently partnered with Orange Kenya to enhance data usage in the country as it earmarks Kenya for its regional operations
The Taiwanese based company was recently ranked number three by the International Data Corporation (IDC) in the global tablet market after shipping 2.7 million units in the first quarter of 2013 amounting to 5.5 percent market share.