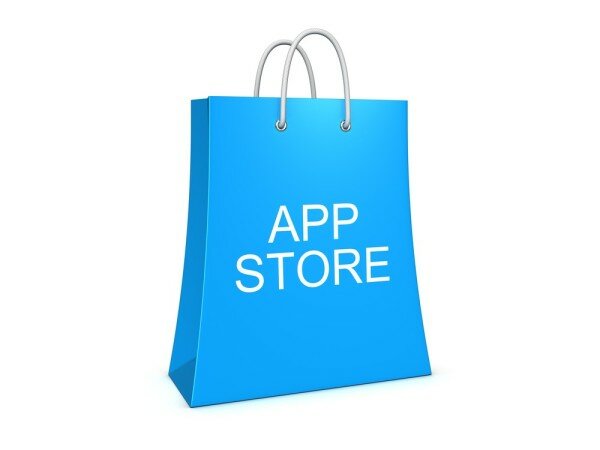 South African mobile payment service Gust Pay has released an app for coffee lovers, awarding visitors to affiliated shops with free coffee.
The Gust Finder app was launched on the Apple app store today (Wednesday), offering subscribers to benefit from the Gust Coffee Club merchants.
Free coffee is available to iPhone users who track down one of the 60 club members.
The deal is activated when the app user is located within 100 meters of a Gust-affiliated merchant, offering a coffee choice from the coffee shop's menu.
Equipped with a map, list and augmented reality, the discovery of new coffee shops and restaurants is made easy with a device shake to prompt suggestions.
Joe Botha, co-founder of Gust Pay, said the plan is to integrate entertainment and retail with loyalty, social media and location.
"The future of commerce is completely mobile and connects the merchant and customer in new ways," Botha said.
Using all its apps for a better consumer experience, Gust Finder assists with navigation, while Gust Pay provides quick and easy payments via free Wi-Fi and Gust PayPoint assists with merchant payment processing.
Available for free download the Gust Finder version 1.2 will also be released on Android soon.