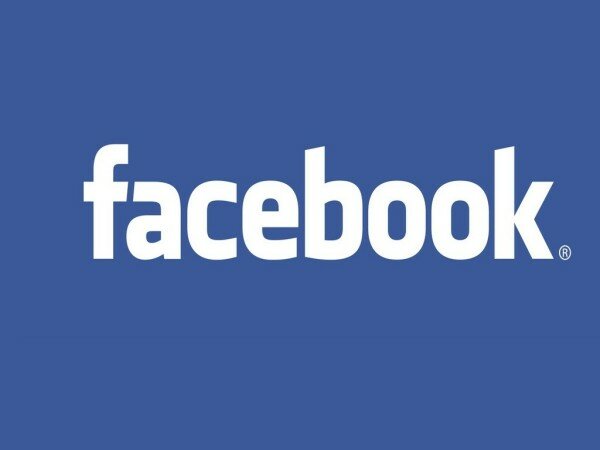 Facebook has made its latest changes to the News Feed, allowing users to work with "Story Bumping" which moves up older stories the user had missed during a previous visit to their site.
According to their newly launched Facebook FYI blog, every time a user visits the News Feed there are on average 1,500 potential stories from their friends and people they follow.
This means there is a good chance people miss pertinent things if Facebook displayed a continuous, unranked stream of information.
"The goal of News Feed is to deliver the right content to the right people at the right time so they don't miss the stories that are important to them. Ideally, we want News Feed to show all the posts people want to see in the order they want to read them," read part of the post.
News Feed relies on users' feedback to know which stories are relevant and which are not.
"When a user likes something, that tells News Feed that they want to see more of it; when they hide something that tells News Feed to display less of that content in the future. This allows us to prioritize an average of 300 stories out of these 1,500 stories to show each day," Facebook said.
While the changes have already launched on desktop, they are yet to be launched on all mobile devices.
The changes also do not affect advertisements that appear repeatedly on users' news feed.