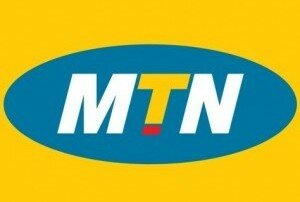 Ben Asante, chief executive officer (CEO) of MTN Ghana, has launched this year's edition of the Mobile Money Month campaign in Accra.
Asante the country's mobile money market is evolving with new options emerging and changing the way businesses and consumers are operating.
"We are constantly looking for ways to enhance our MTN Mobile Money service, and we'll continue to pursue value adding partnerships to enhance the lives of our customers," Asante said.
"MTN believes that mobile money is an easier way of extending financial inclusivity to our customers and making their lives a whole lot brighter."
According to him, the sector is impacting socio-economic activities at all levels as a result of the gains of mobile money.
With the advent of mobile money in Ghana, he said the country has joined the rest of the world in a sector that is responsible for wealth creation.
During the campaign, he said the company would seek to improve the level of awareness and knowledge about mobile money through programmes and planned activities.