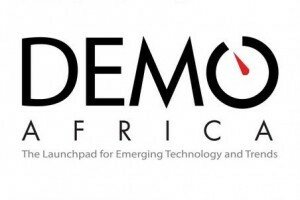 More than 300 African startups, from 24 countries, have applied to the DEMO Africa conference to be held in Nairobi in October.
Around 150 startups competed for the top 40 positions at DEMO Africa in 2012.
Harry Hare, executive producer of DEMO Africa, said the three month application period has seen more interest compared to last year and the judges will be working on the best 40 startups by August 27.
"We are excited that this phase of the DEMO Africa initiative has been successful, now the hard work of adjudication and selecting the most innovative technology startups in the continent starts," Hare said.
Kenya topped the list wiith 73 submissions followed by Nigeria with 53, South Africa at 33 while other technology hotspots Ghana and Egypt produced 19 applications each.
The event attracts more than 2,500 people including media, investors, partners and buyers and raised US$8 million in either business or partnerships in 2012, living up to its objective of enhancing and deepening the startup and innovation ecosystems of African economies.
Ben White, founder and director at VC4Africa, the platform for DEMO Africa, said interest in the event has increased immensely and foresees a hard job for the judges.
"We have seen excellent applications this year around and the competition for the 40 positions will be tight," said White.
HumanIPO is also among the partners of the event.