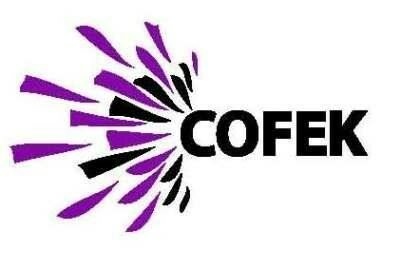 The Consumer Federation of Kenya (COFEK) has threatened to take the government to court over its latest digital migration target two days after it was announced Nairobi's analogue signal would be switch off on December 13, 2013, and the entire country on June 30, 2014.
The Kenyan government announced the new dates on Tuesday, with major towns including Mombasa, Malindi and Nakuru among those to be switched off on March 30.
Stephen Mutoro, COFEK's secretary, while speaking on Capital FM News said the Communications Commission of Kenya (CCK) and the Ministry of Information, Communications and Technology have not tested the signal strength of the proposed set-top boxes or addressed their prior concerns in regards to the move to the terrestrial platform.
"We want the cost of the set-top boxes to be not more than KSh3,000 (US$34) each which are now retailing between KSh5,000 (US$57) and KSh7,000 (US$80)," he said.
The federation had withdrawn its case in June against the CCK after the government agreed to initiate dialogue on the matter and allegedly pledged COFEK would chair the Digital Migration Committee.
COFEK later withdrew its participation, saying the government had sidelined them and not kept its promises.
"The ministry instead decided to appoint COFEK as a member of the Digital Television Committee," Mutoro said.
Mutoro added: "­­­­­­We will be seeking to withdraw the consent we signed with the government because they did not honour the pledges we agreed. The case will be back in court next week."