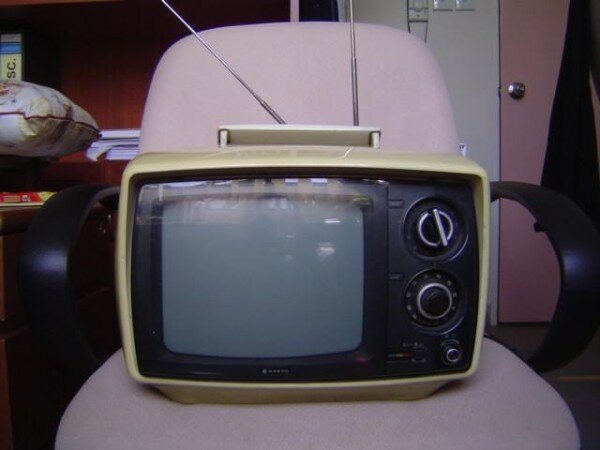 Cc image courtesy of Hana Kirana
The Kenyan government has set Friday, December 13, 2013, as the new date for analogue broadcasting switch-off in Nairobi, while other major towns have been pushed back until March, 2014.
Joseph Tiampati, information, communication and technology principal secretary, said that the phased switch-off will allow for a smooth transition.
The major towns to be switched off in March include Mombasa, Kisumu, Webuye, Kisii, Eldoret and Nakuru, while the rest of the country will have its analogue signal cut in June, 2014.
The International Telecommunication Union's (ITU) deadline for all African countries to have migrated from analogue to digital broadcasting is June 2015.
"The switch off will be a phased process, Nairobi being the first, in order to allow for a smooth transition ahead of the global deadline," said Tiampati.
He added all stakeholders in the industry had been consulted to arrive at the dates.
Given the looming deadline he also urged members of the public to buy the compliant set-top boxes, but did not say anything new about the prices of the devices.
Digital migration in Kenya has been plagued by setbacks, most prominently the ongoing dispute between the Communication Commission of Kenya (CCK) and Consumer Federation of Kenya (COFEK).
The consumer body's latest complaint is concerning a lack of good faith on the part of the government and CCK as well as specific pending issues such as the pricing of set-top boxes and consumer awareness.