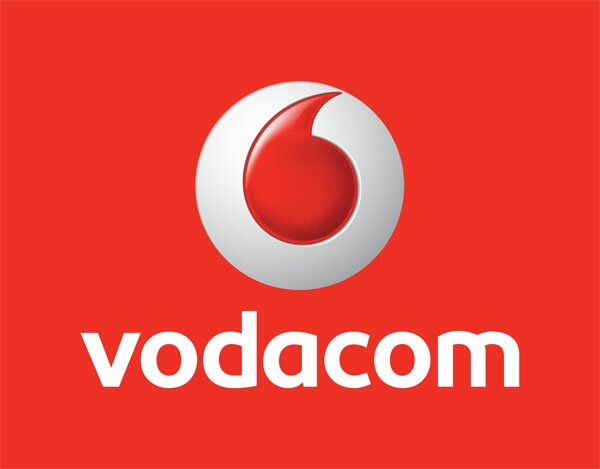 Cedric Puckrin, the lawyer representing Nkosana Makate, a former employee of Vodacom, has accused Alan Knott-Craig, former Vodacom chief executive officer (CEO), of being evasive about the mobile operator allegedly stealing Makate's Please Call Me idea.
The Times Live quoted Puckrin as saying in the Johannesburg high court: "Your worship, the witness is being evasive about it."
To which Knott-Craig, who is now CEO of rival network Cell C, replied: "I am not trying to be evasive, I am trying to answer as honestly as possible."
HumanIPO reported on the case last month, which has been ongoing between Vodacom and Makate since the 2000, when Makate initially claimed to have invented the Please Call Me idea.
Yesterday Vodacom lost its high court battle.
Makate claimed Philip Geissler, his former boss, had promised to conduct remuneration negotiations with Vodacom once the Please Call Me idea was submitted and its commercial and technical feasibility assessed.
However, Geissler reportedly sent an email to Makate on March 2001, which said mobile operator MTN was suing Vodacom for stealing the Please Call Me idea from them.
Puckrin questioned Knott-Craig, asking if he was aware of the alleged legal action by MTN, to which Knott-Craig replied: "I do not remember them accusing Mr Makate. I believe that they did not formally sue Vodacom for stealing their idea."
Knott-Craig added: "I am not sure what happened between Mr Geissler and MTN… What I can tell you, ultimately, we were not sued by MTN. But someone could've called with a verbal threat."
According to Puckrin, Makate intended to share the revenue, which is generated by the Please Call Me service.
However, Knott-Craig argued that Vodacom does not have a revenue-share agreement with their employees who invent new concepts. Furthermore, Knott-Craig said he was unsure about the agreement made between Geissler and Makate.