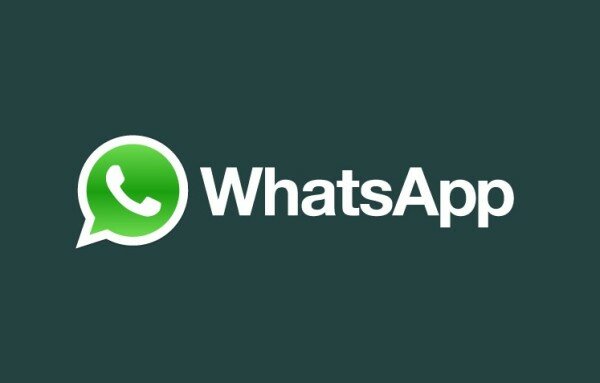 Popular person-to-person (P2P) message service WhatsApp has released voice messaging on all of its platforms simultaneously.
"We spend a lot of time at WhatsApp thinking how we can make keeping in touch easier and know there's no substitute for hearing the sound of a friend or family member's voice," said WhatsApp in a statement.
"So… we are introducing a new feature we are truly excited about: Voice messages."
Furthermore WhatsApp said the voice message service was launched on all platforms simultaneously, and "worked very hard" to ensure the voice message functionality operates on both iPhone and Android devices.
WhatsApp said their team put in an "extra effort" to ensure Nokia, BlackBerry and Windows Phone users enjoy the same voice message experience.