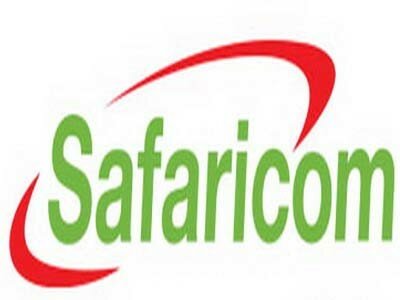 Safaricom and the State Law Office have signed a KSh14m (US$166,666) agreement to decentralise its services.
Through Safaricom Business, the company will provide wide area network connection which will network the headquarters of the State Law Office with its twelve branches – a move which promises faster services.
Among the services offered by the department are business name search, registration of company/business names, registration of societies, registration of marriages and adoption, registration of court of arms, registration of chattel mortgages, registration of books and public trustee department.
With the partnership, Kenyans will now pay for services through M-Pesa from anywhere in the country in addition to being able to track their requests or searches at their convenience through the USSD service that also comes with the package.
"With an increasing population and growing economy, there is a need to embrace ICT-based solutions which will make the government deliver on all its expectations in a more efficient way," said Safaricom's chief executive officer (CEO) Bob Collymore.
"The State Law Office delivers services to hundreds of thousands of people every day, and this and only be done effectively through solutions such as the one we are offering."
Kenya's Attorney General, Githu Muigai, said: "As the country embraces a devolvement system of government and seeks to offer services through digital platforms, we are glad to be partnering with Safaricom Business for this proposition."
"We are confident that this move will not only enhance efficiency in service delivery, but also encourages more Kenyans to open up businesses across the country," he added.
The partnership will also make it possible for the State Law Office to disburse public trustee funds to their respective beneficiaries through M-Pesa in addition to getting Business Process Outsourcing (BPO) services through a contact centre provided by Safaricom.