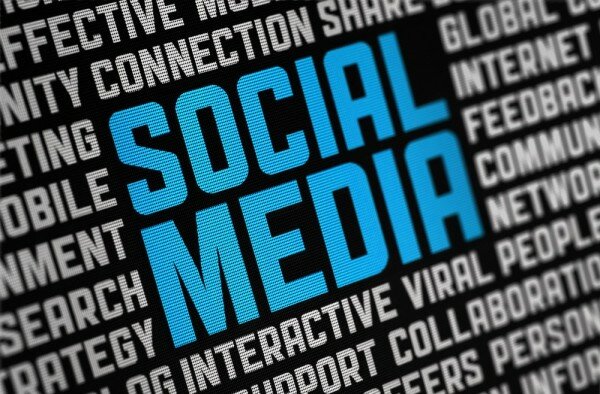 Nobel Peace Prize winner and South African Archbishop, Emeritus Desmond Tutu, has finally joined the Twitter and Facebook social media platforms.
Twitter followers or "Tweeps" are now able to follow Tutu as well as his organisation via @TutuLegacy on Twitter, and the The Desmond and Leah Foundation on Facebook. The Facebook page was created this week on Tuesday.
Tutu quoted former president Nelson Mandela's words upon his retirement from public life: "I am… elderly and decrepit. Don't Tweet me; I'll Tweet you!"
Tutu's daughter and executive director of the foundation, Reverend Mpho Tutu said to her father: "I'm a bit nervous about social media at my age, but I send you my love."
Tutu is almost 82 years old and retired from public life in 2010. He has reportedly taken steps to reduce his workload and travelling.
His foundation thus opened up Twitter and Facebook accounts in a move to continue discussion.
"Some have described Twitter as a blessing in the hands of retired members of clergy. There is no space to ramble," said Tutu.
There are a number of different Twitter accounts with his name, but @TutuLegacy is the "real deal".
On Thursday, shortly after @TutuLegacy was launched, it was suspended for so-called "aggressive following," and an explanation was not given as to what that meant, but the account was soon up and running again.
We're back! Thanks for all the support.

— TutuLegacy (@TutuLegacy) August 8, 2013