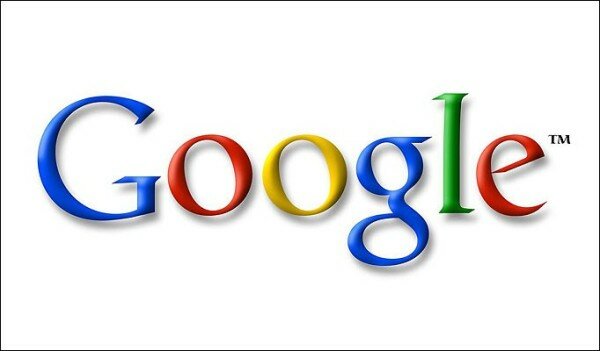 Google Kenya has announced its top searches for July, giving an insight into the trending topics, politicians, websites and personalities.
Top on the list was local musician Rabbit's hit song Ligi Soo remix.
The three-week-old 10 minute track which was recently remixed with more than seven artists has already surpassed the 100,000 views on YouTube – an all time high for a song in Kenya.
Polyandry came second in what has come as a surprise to many Kenyans on social media.
Polyandry is a form of polygamy whereby a woman takes two or more husbands at the same time.
This is mainly a result of the infamous Marriage Bill, which among other things proposes arrest and possible prosecution when a man does not go through with his marriage proposal to his girlfriend or fiancée.
Somali news website shabelle.net, a major source of news on the Somali civil war and developments in its capital Mogadishu was the top visited website.
Google Maps, OLX, Kasneb, which just released the May/June examination results, and the Joint Admissions Board joined the news website as some of the most visited online
The top searches with a political link were Kethi's case, Mutula Jr, Agnes Ndetei and Raila in Kisii characterised by the Makueni by-elections and the former prime minister's visit to Nyanza after the death of school children in a bus accident.
Sports also came high in the search list with Masaku Sevens, Lewis Hamilton and Kenya versus Botswana among the leading searches in July.
Kenyans also sought information regarding TV news personalities. NTV news senior reporter Brenda Wanga, who is married to Kenya national football team striker Allan Wanga, was the most searched.
Other journalist and TV personalities were David Makali, the late Tony Ogunda , Eliud Owalo, the late Chelagat Mutai, Princess Farida, former KTN news anchor Eric Njoka, who was allegedly fired for laughing at a woman on live TV, and Lupita Nyong'o, who made her Hollywood debut in a movie titled "12 years a slave" starring Brad Pitt.
On the international scene, Amanda Todd, Rosalind Franklin and the Royal Baby born on July 22 topped the foreign personalities searched list.